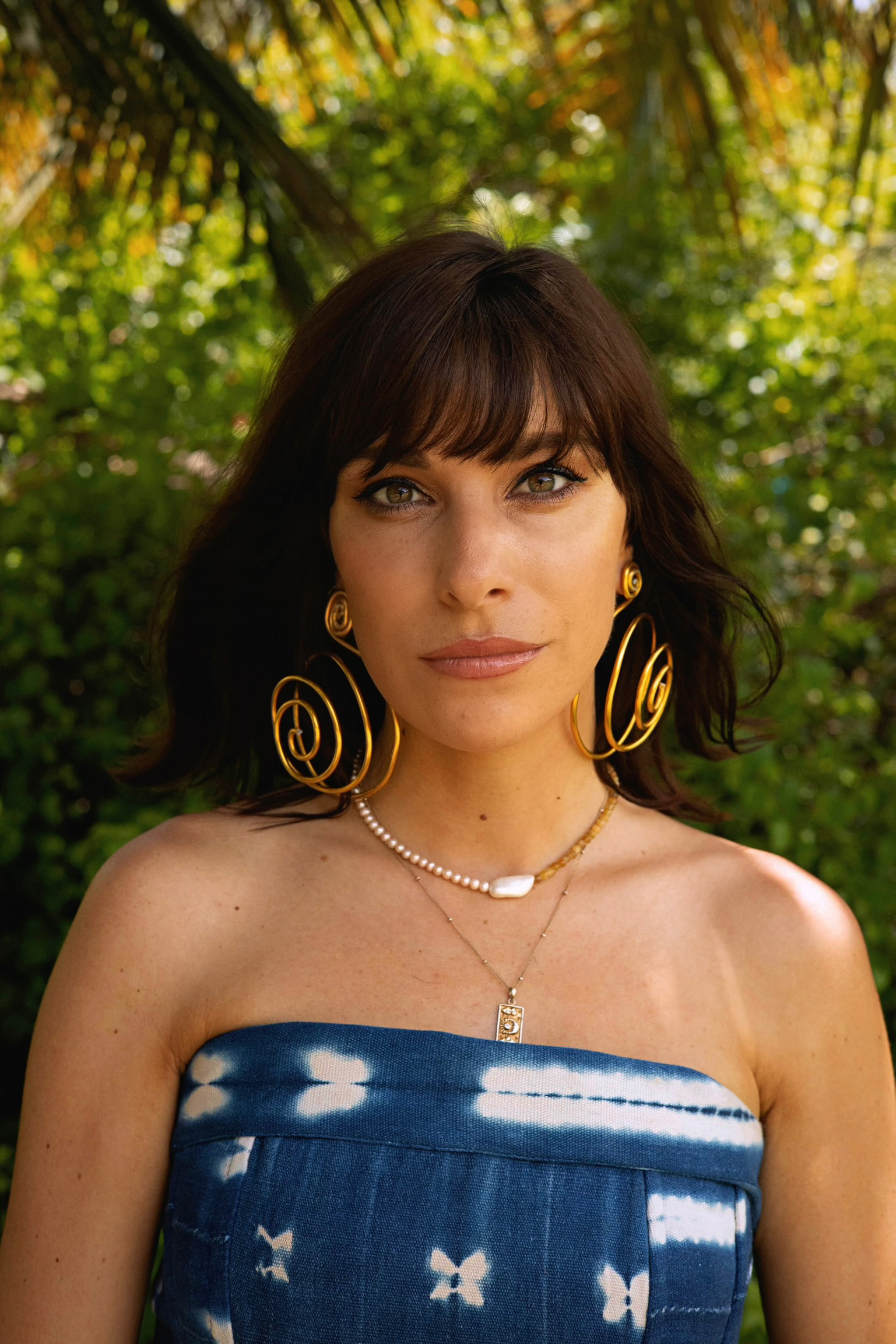 ​​​​​​

Specialising in design, creative direction, Janina's expertise extends from start ups to large corporations. Her services include branding, creative consultation, direction and production of photoshoots, concept creation, branding and print production. 
With over 10 years of experience working in cities such as London, Berlin, Sydney, Brisbane, Nuremberg and Accra, Janina has developed a keen eye for design. Her approach to each project is analytical as she develops insightful design solutions. 
With her bold mindset and passion for the creative lifestyle, Janina has lived in various cities, such as Nuremberg, Brisbane, Sydney and now London. She has successfully collaborated with brands such as PUMA for Arsenal, Adidas studio London, Alchemy Produx, Elle Lokko, VRGL GRL, Alpha, TBN and Marriott International. 
As the Founder and Creative Director of House Update Magazine, an editorial in-house magazine by Hillsong UK, Janina Victoria has built a strong team of various creative disciplines to help execute monumental projects. The work of the magazine team includes production, writing, copy writing, design, graphics, branding, photoshoots, interviews, marketing and print roll-out. 
In July 2021, Janina released her first self-published coffee table book 'Phènoméne', a compilation of poetry and art in collaboration with various writers across the globe.​​​​​​​